Patina Bracelets
Regular price
Sale price
$35.00
Unit price
per
The prettiest way to wear a beach.
The patina detail is a natural occurrence, a process of metal oxidizing with help of the elements. When these cuffs emerge from their magic box and show off their new dresses I am always mesmerized by the beautiful turquoise that presents itself. Each one is different - and each has a timeless look. 
Imagine wearing these comfy cuffs and getting lost in their natural beauty. 
You can gently open and close the cuff to adjust to your wrist. 
Tip: slide the cuff on your wrist from the inside narrow part. Then pinch it together.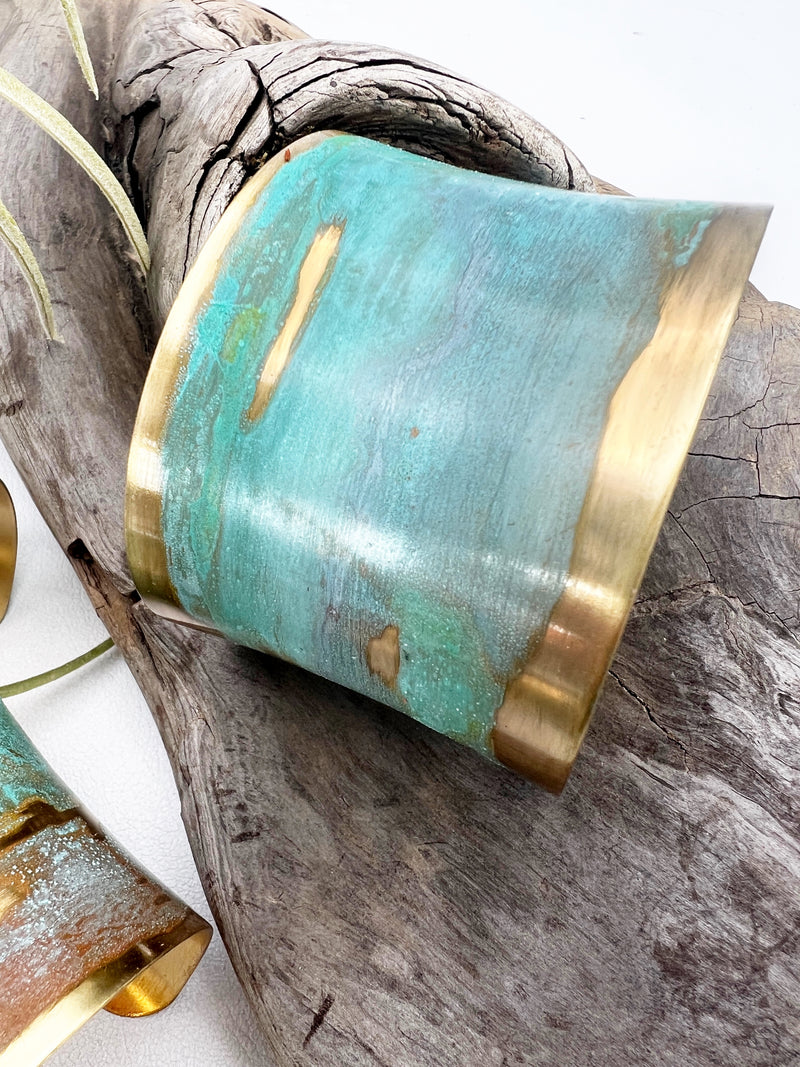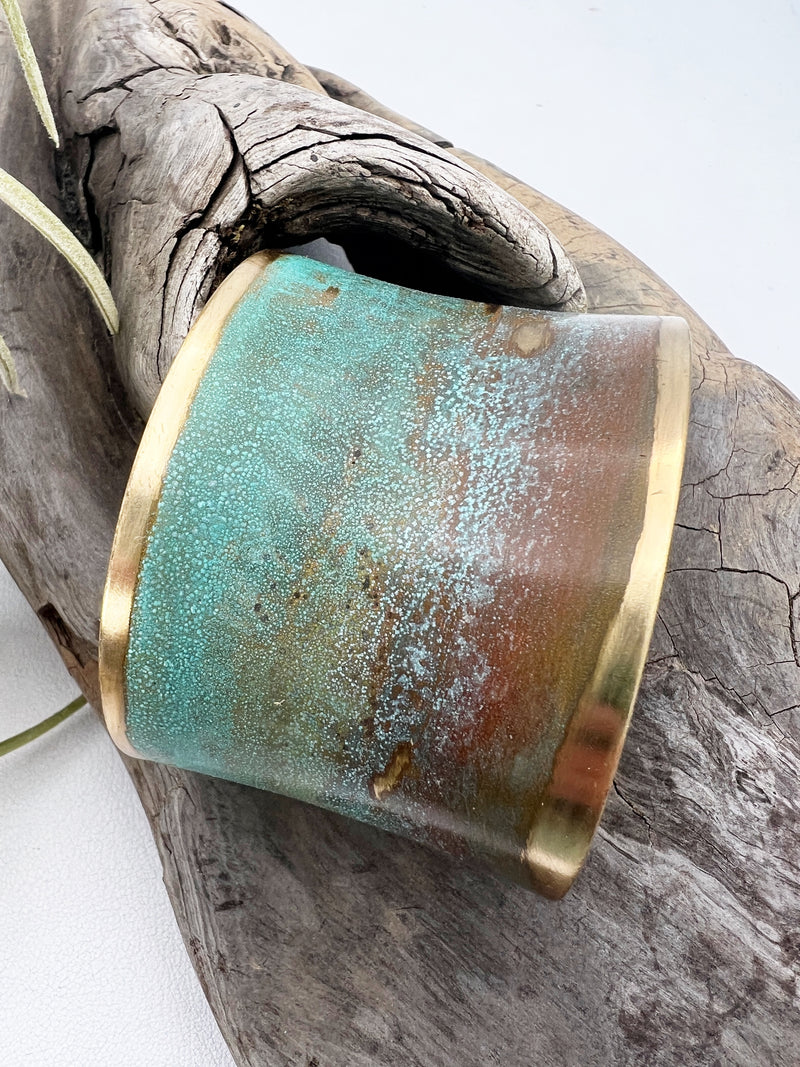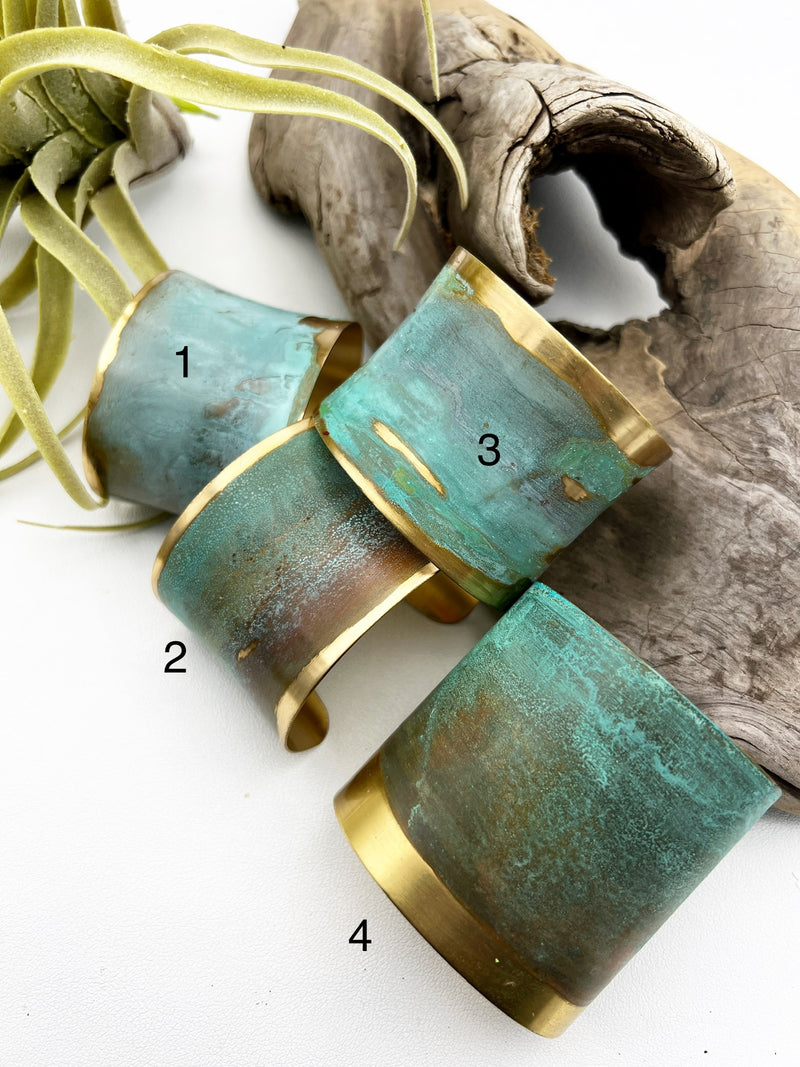 Patina Bracelets
Regular price
Sale price
$35.00
Unit price
per